FESTIVAL OF BIM & DIGITAL CONSTRUCTION

The Festival of BIM & Digital Construction is the largest-ever virtual event for digital construction. The festival features: 1000's of global attendees; incredible content - a wide range of Webinars taking place across 7 weeks; FREE attendance for all construction professionals from around the world; presentations, panel discussions and case studies from a vast number of Contractors, Architects, Engineers and BIM & Digital Construction professionals; all sessions accredited: CPD accredited and AIA/CEU approved; online networking opportunities; Q&A sessions and self- development opportunities; sessions taking place around the clock to attract thousands of attendees from all around the world in Europe, North America, Asia and Australasia; case studies from speakers across all 6 Continents.
Date: 6th May - 10th July
FESTIVAL OF BIG DATA & CLOUD

The Festival of Big Data & Cloud is the world's largest-ever virtual event for data and cloud computing. Featuring 100+ Webinar speakers from 20+ countries; 1000s of attendees from enterprises around the world; online business networking; CPD-accreditation and more.
Date: 25th May - 15th July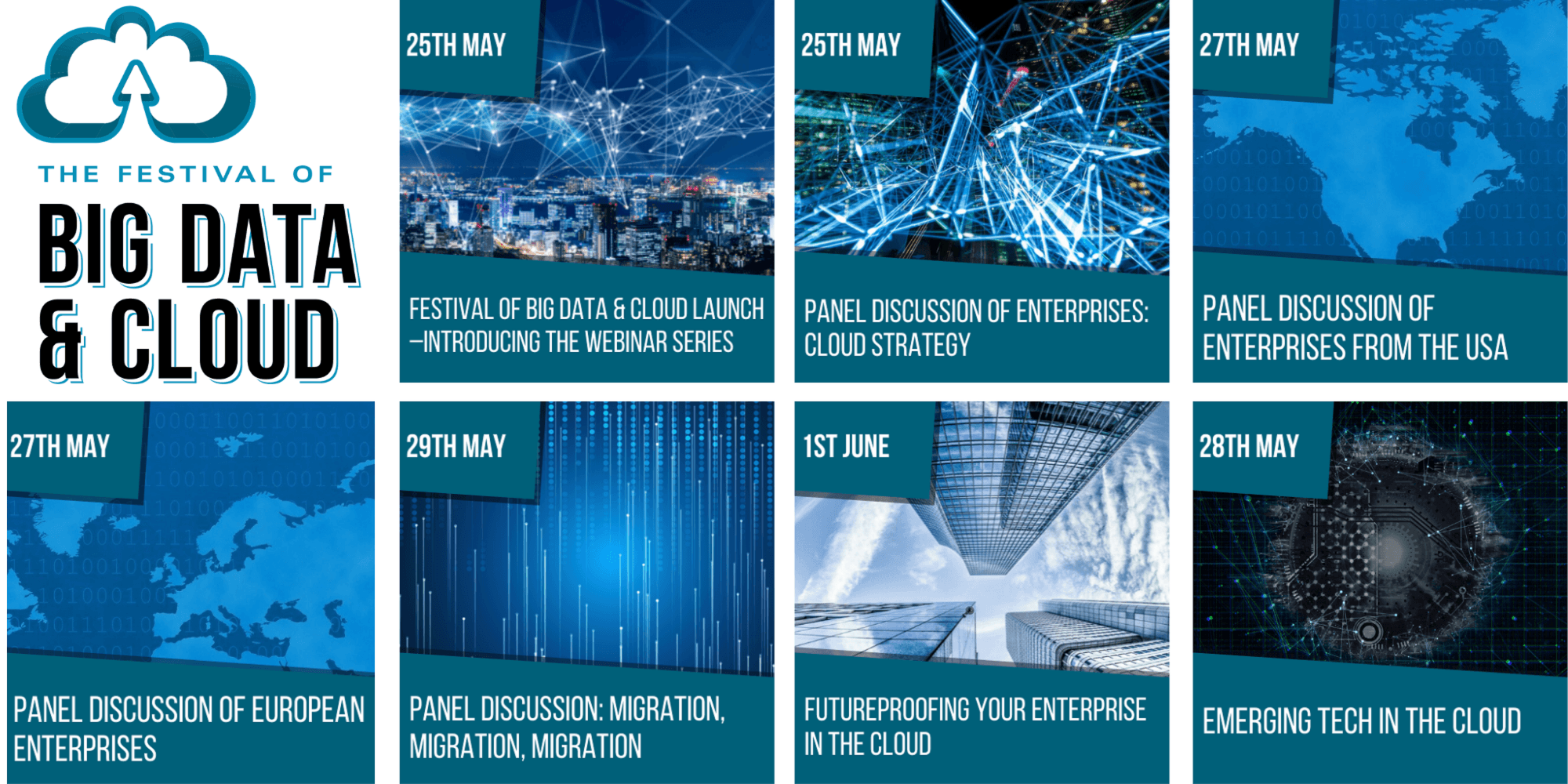 AFRICA HEALTHCARE WEEK ONLINE

Africa Healthcare Week Online is the largest virtual event for African healthcare attended housands of online attendees from Ministries of Health, Hospitals, Healthcare Providers, Distributors, Global Healthcare Professionals and more.
Featuring Incredible Content - Live All Week and On-Demand All Year After; FREE attendance for all African healthcare professionals; 65+ Webinar Speakers, Panel Discussions and Case Studies from Ministries of Health, Hospital, Distributors and Healthcare Leaders; Extensive Online Networking Opportunities.
Date: 13th - 17th July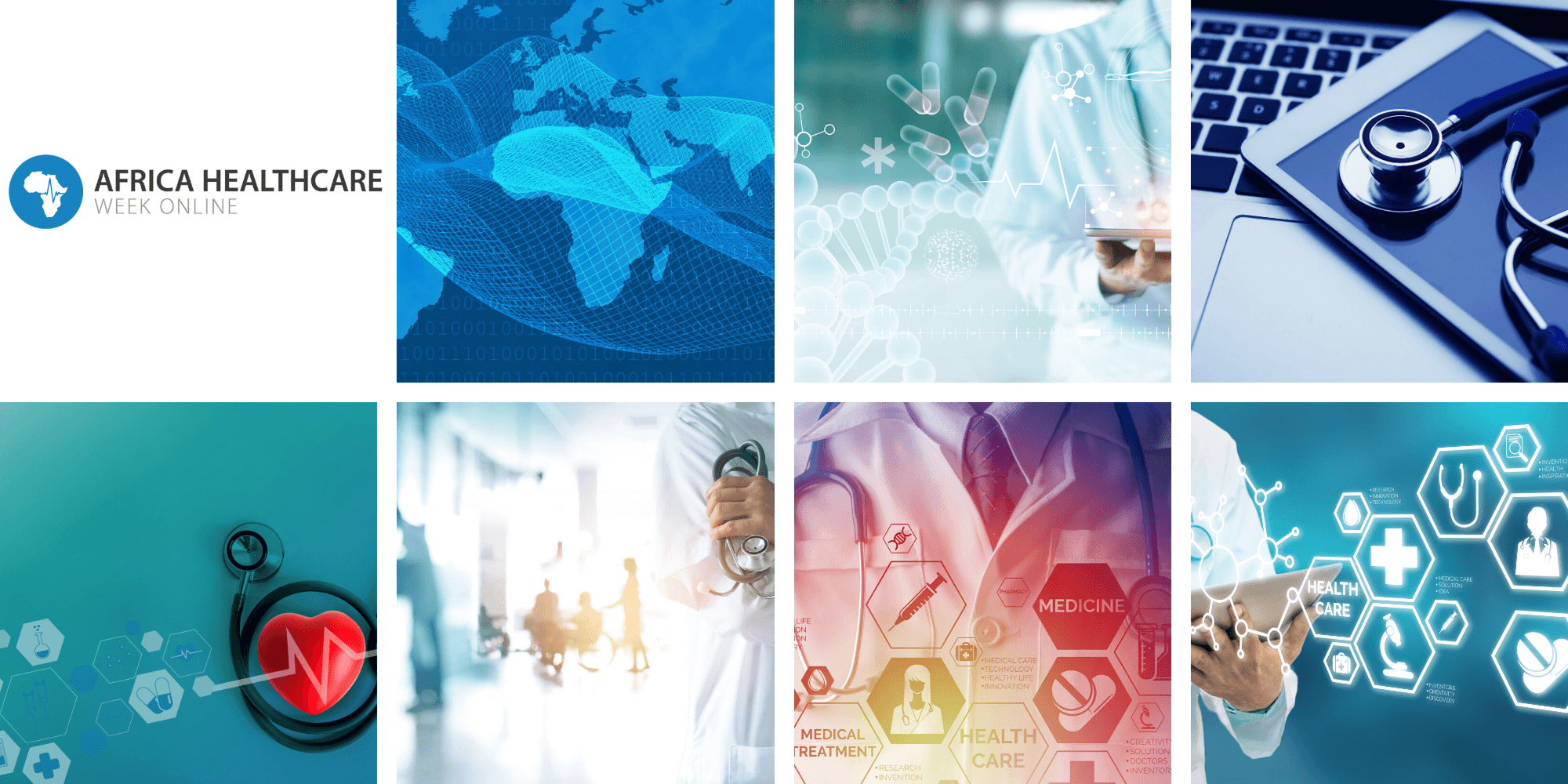 London Build is the leading construction & design show in the UK. London Build in 2020 is moving to the Grand Hall of the Olympia London, the most famous exhibition hall in the world.
London Build features: 400+ international exhibitors; 500+ Speakers; 28,000+ attendees from the UK's construction industry (contractors, architects, house builders, civil engineers, developers, local authorities, infrastructure & construction professionals).
London Build is an award-winning show and is widely viewed as one of the best construction exhibitions in the world.
Date: November 18th & 19th
Venue: Olympia London www.londonbuildexpo.com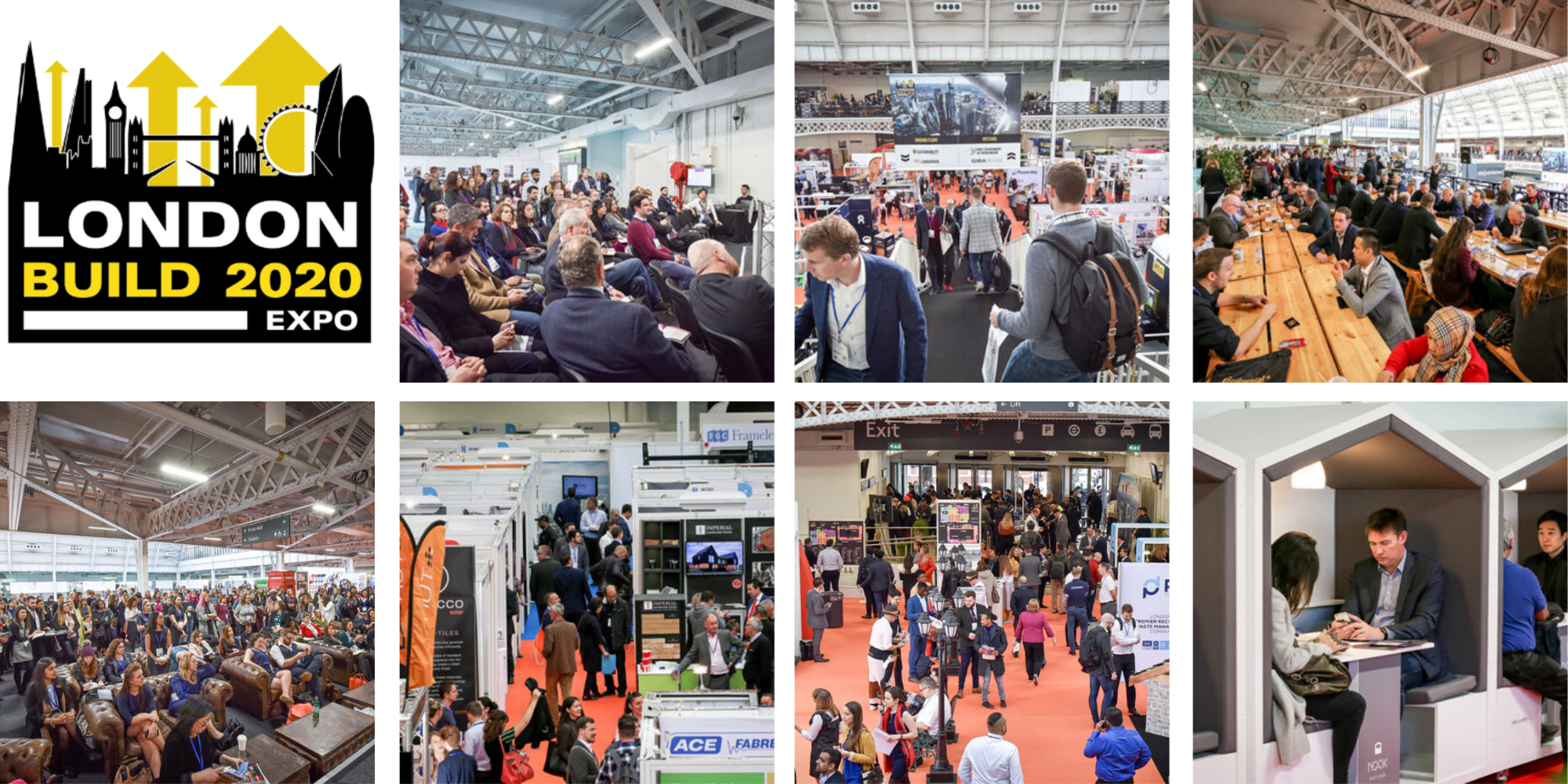 Sydney Build is the largest construction show in Australia. Sydney Build 2021 takes place in the ICC, the premier exhibition venue in Australasia. Featuring a 450+ booth exhibition, 250+ speakers, business networking and thousands of attendees from the construction, architecture and engineering sectors.
Date: February 3 – 4
Venue: ICC SYDNEY www.sydneybuildexpo.com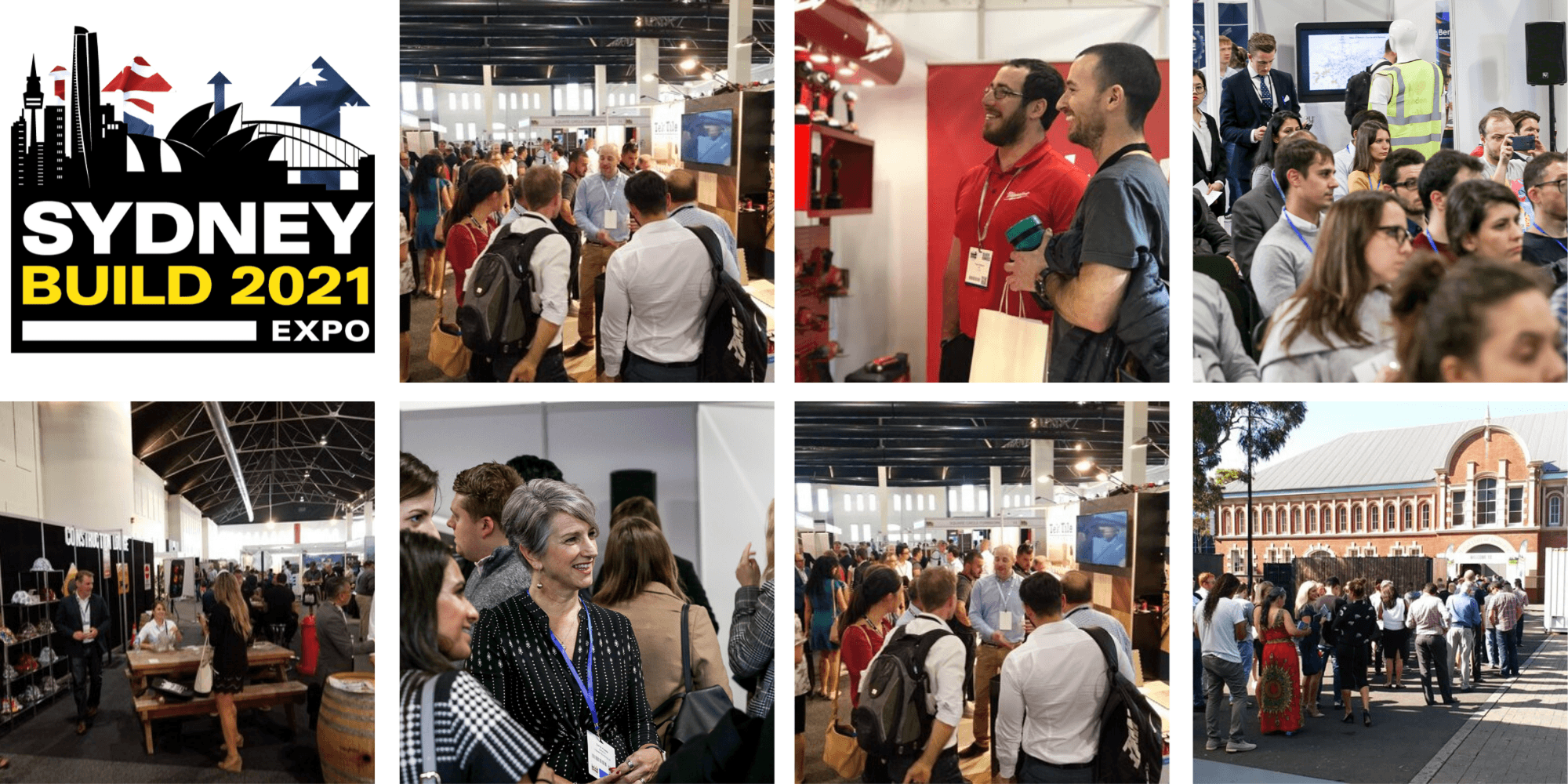 Sydney Transport is Australia's leading transport & infrastructure show. Discover opportunities in Australia's booming infrastructure & transport industries and meet the key players behind them. Sydney Transport is co-hosted with the Sydney Build Expo and CIVENEX Infrastructure Expo.
Date: February 3 – 4
Venue: ICC SYDNEY www.sydneytransportexpo.com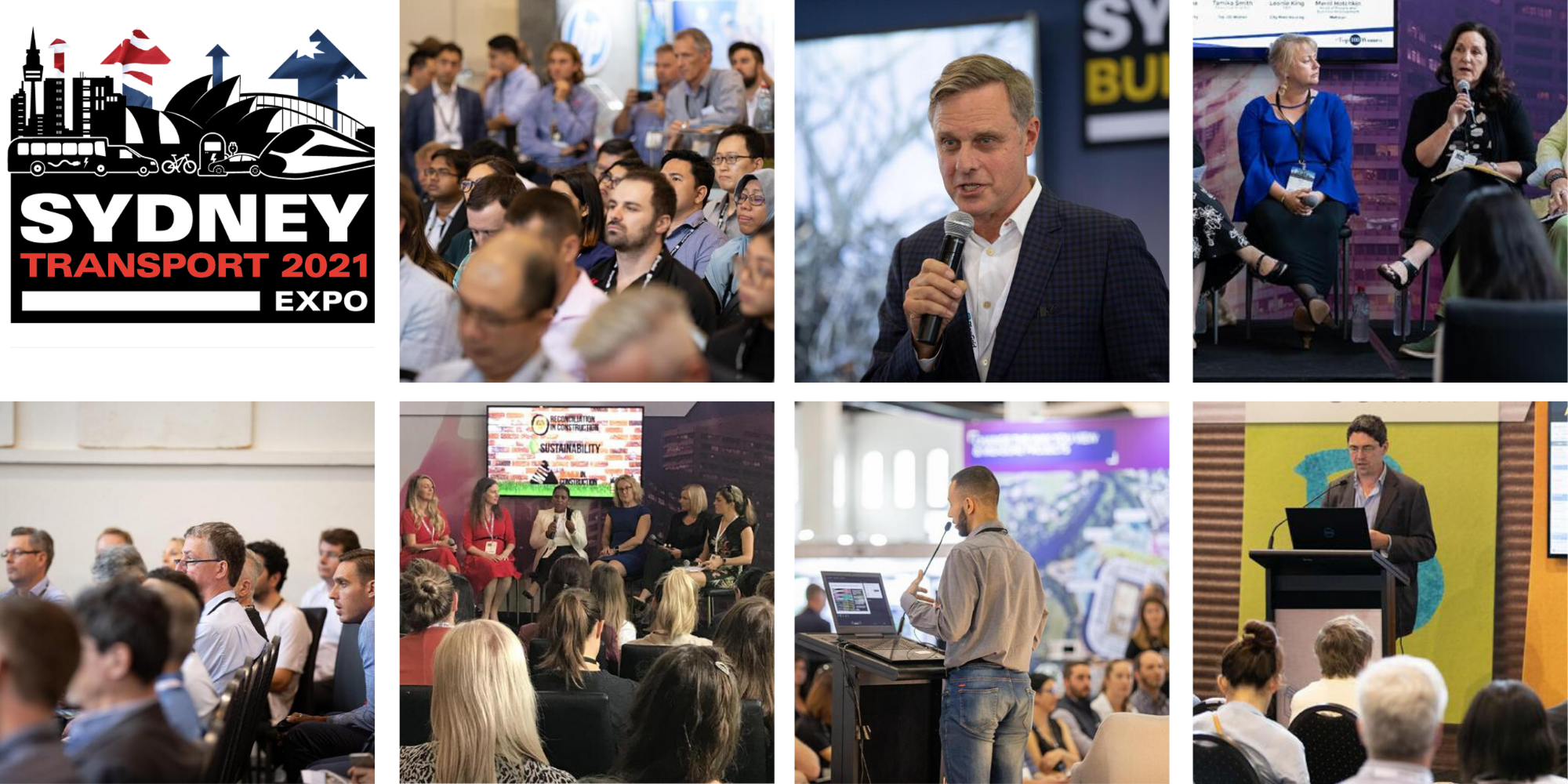 Chicago Build is the leading construction & built environment show for Chicago and the Midwest. Chicago Build 2021 takes place at McCormick Place, the largest convention centre in the USA. Chicago Build is officially supported by the Mayor of Chicago and features: 15,000+ registered attendees from the AEC & real estate industries, 300+ exhibitors, 230+ Speakers and extensive business networking.
Date: March 25 – 26
Venue: McCormick Place www.chicagobuildexpo.com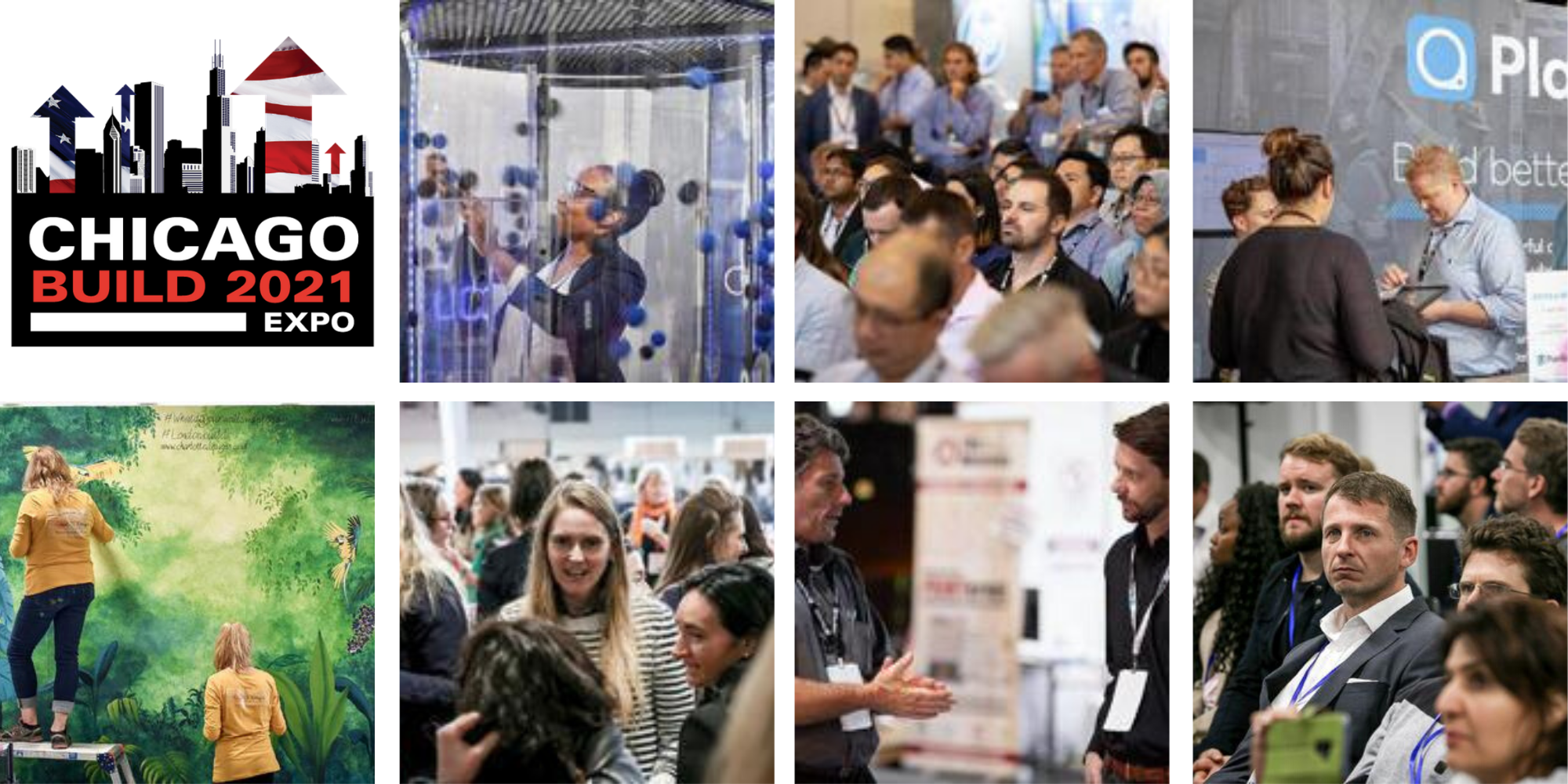 New York Build is the leading and largest construction show for New York State. New York Build 2021 takes place at the world-famous Javits Centre and is officially supported by the Governor of New York. A sell-out show for the last 3 years, New York Build is moving to a larger exhibition hall in 2021. The Expo features: a 350 Booth Exhibition; 300+ speakers; 13 Specialist Conference tracks; AIA CES Training Workshops; a Business Matchmaking Service; Women in Construction networking sessions; Meet the Buyer sessions; and much more.
Date: May 11 – 12
Venue: Javits Center www.newyorkbuildexpo.com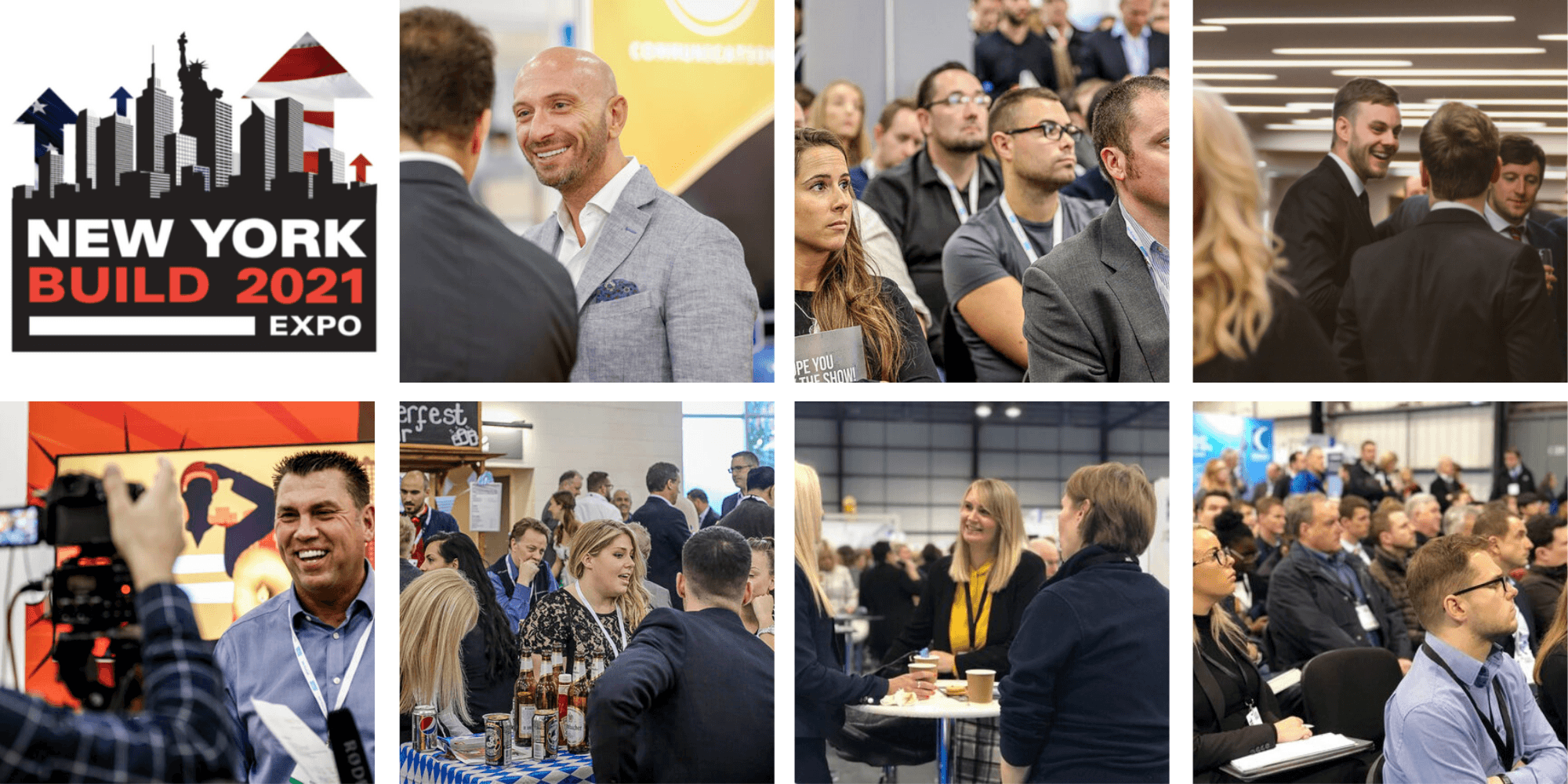 Hong Kong Build is a leading construction show for Hong Kong. The event features a Conference & Exhibition that brings together contractors, architects, engineers, developers and government from across Hong Kong. Additionally, Hong Kong Build includes a virtual/online event for a huge global audience. Hong Kong Build covers future opportunities & projects in Hong Kong's vast construction industry and covers all sectors of the industry, including: residential, commercial & infrastructure.
LIVE EVENT: April 26 - 27 (JW Marriott Hotel, Hong Kong)
ONLINE EVENT: April 26 - 30